Life Enrichment Activity Program (LEAP)
A trademarked program of the Jessie F. Richardson Foundation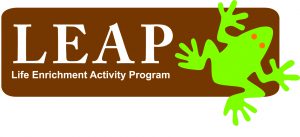 The COVID-19 outbreak will continue to be isolating for residents who are at high risk for contracting the virus. During this time, it is important that Life Enrichment Coordinators support each other. Go to the discussion page to discuss opportunities and challenges, as well as share activity ideas. 
LEAP is a wellness program to help assisted living and other retirement community settings maximize residents' physical and mental well-being. It combines professionally designed exercise programs with resources on health and wellness. LEAP is designed to give providers flexibility in choosing the level of LEAP programming offered.
We developed LEAP to make it easier for you to introduce a wellness program to the people you serve. It will help them:
• Feel better
• Look better
• Increase their mobility
• Reduce their risk of falls
• Improve their self-confidence
• Reduce stress
• Increase positive perception of quality of life
• Reduce illness and hospitalization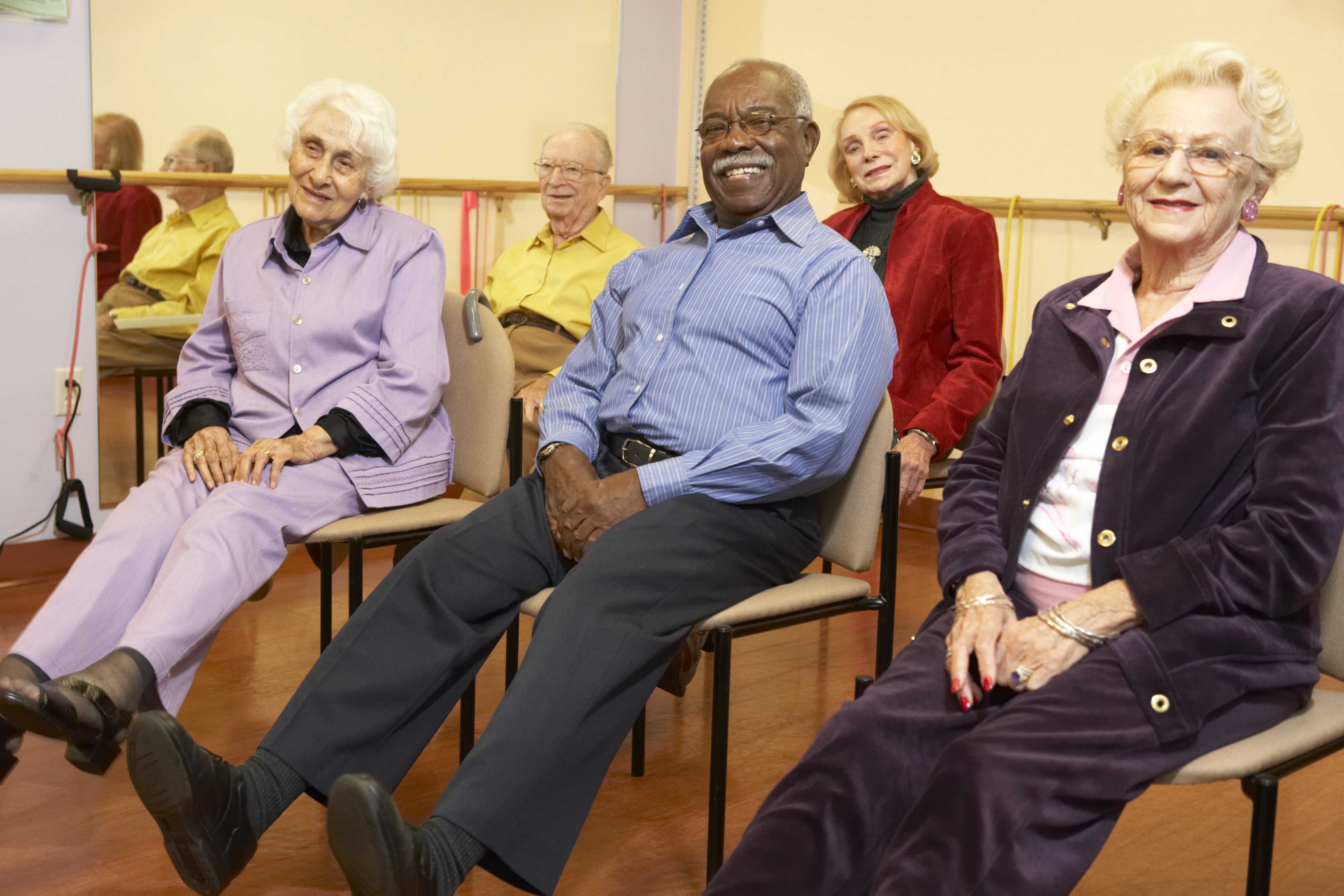 The Jessie F. Richardson Foundation (JFRF) has tackled issues impacting older adults for more than 15 years. At our core, JFRF works to improve conditions for vulnerable older adults in developing areas and the communities in which they live. Our goal is to help bridge the gap for older adults, families and communities as we support strategies to address the changing face of aging in Oregon and beyond.
For more information about JFRF and our programs, please visit www.jfrfoundation.org.
Click here to read this article from the San Diego Union-Tribune about how pet therapy can benefit residents. Is there an organization near you that could bring animals to your building? Please be sure to tell us about your pet adventures on the discussion page!
read more
Click here to read more about the woman who began running at age 100 and just competed in the National Senior Games in Albuquerque this week!
read more